Douglas Frith (1962-.) Australia
Biographical Information
Born in 1962 in country Victoria, but now residing in Adelaide, Doug Frith is a naive artist who paints humourous outback scenes depicting an old farmer and his mates.
​
Doug Frith's is well known for his Ned Kelly and 'Old Fred' series paintings. His award winning art sells all over Australia and Worldwide.
Doug's Work
Community Vision
Doug Frith completed two paintings this year for Cancer Research and has planned another charity auction for the end of this year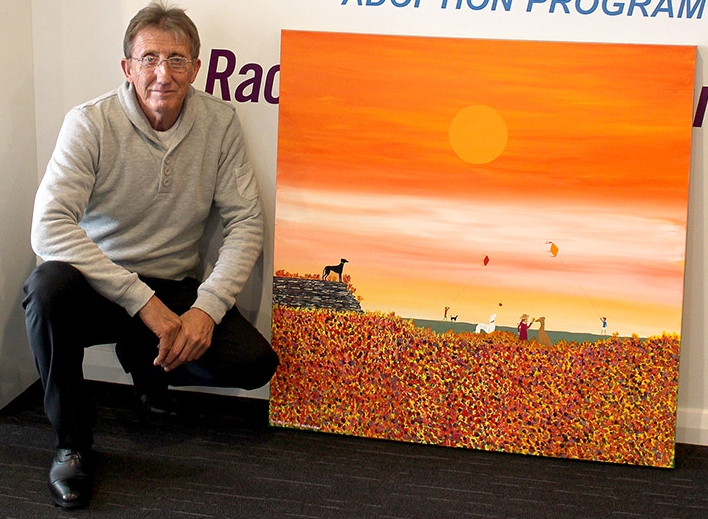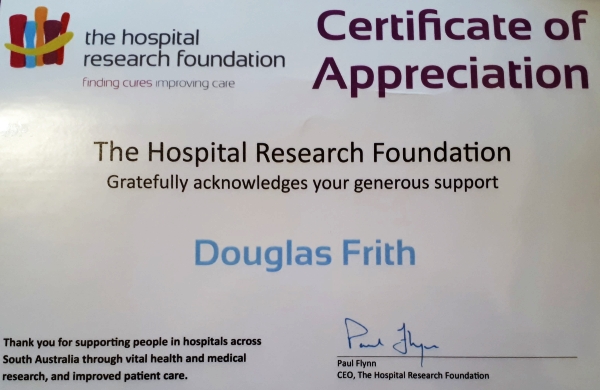 Exhibitions
2013 May Blue Wren Gallery, Fremantle (sell out)
2014 Uniting Church hall, Salisbury (Self funded, sell out)
2015 Community Hall, Kew Melbourne (Self funded, sell out)
Artwork Sold Through...
Davidsons Auctions, Sydney
Leonard Joel Auction, Melbourne
Llyods Auctions, Queensland – via Artinvest, Sydney
With 42 private collectors Australia wide
Artwork Sold Through...
The Broken Hill Art Prize, 2 consecutive years
Jack Absalom Art Prize, Port Augusta – 3rd prize